GARLICINI - 200g
Regular price
Sale price
$19.00 NZD
Unit price
per
Sale
Sold out
Our trademarked and exclusive Green Garlic.
All the benefits of bulb garlic, plus vitamin C, with 50% pungency. Hero, side or salad.
First new vegetable category since 'Broccolini'. A kitchen-hands dream, with massive health benefits, and a completely exotic new taste and mouth feel.
Garlicini is available Aug-Oct
Share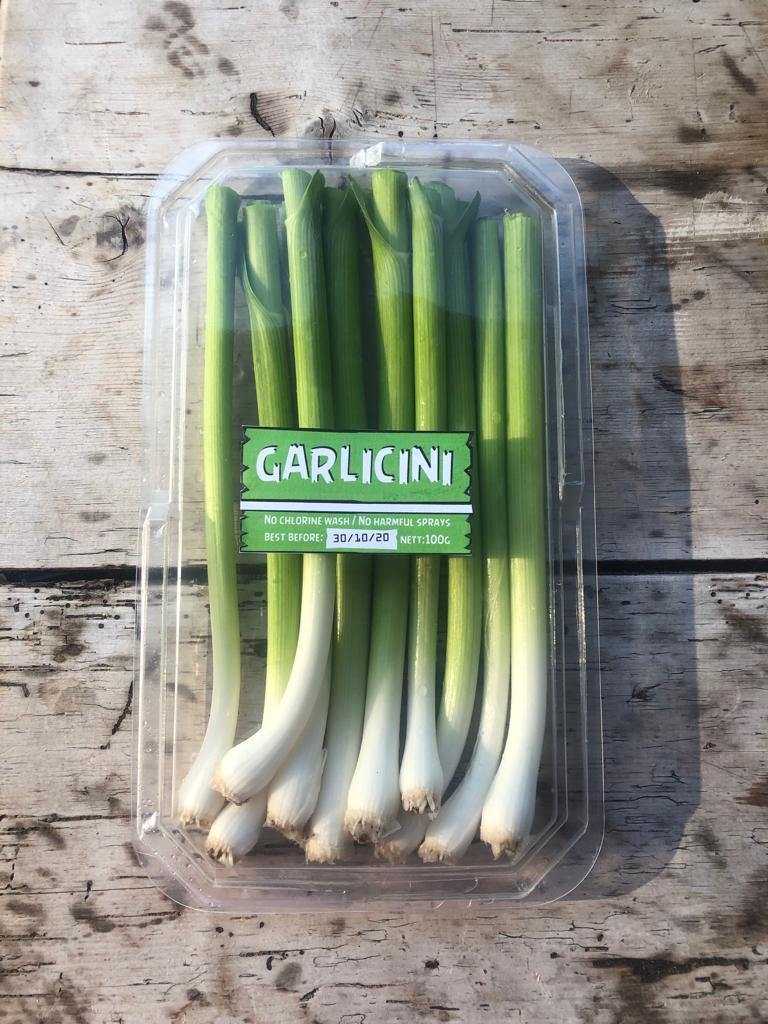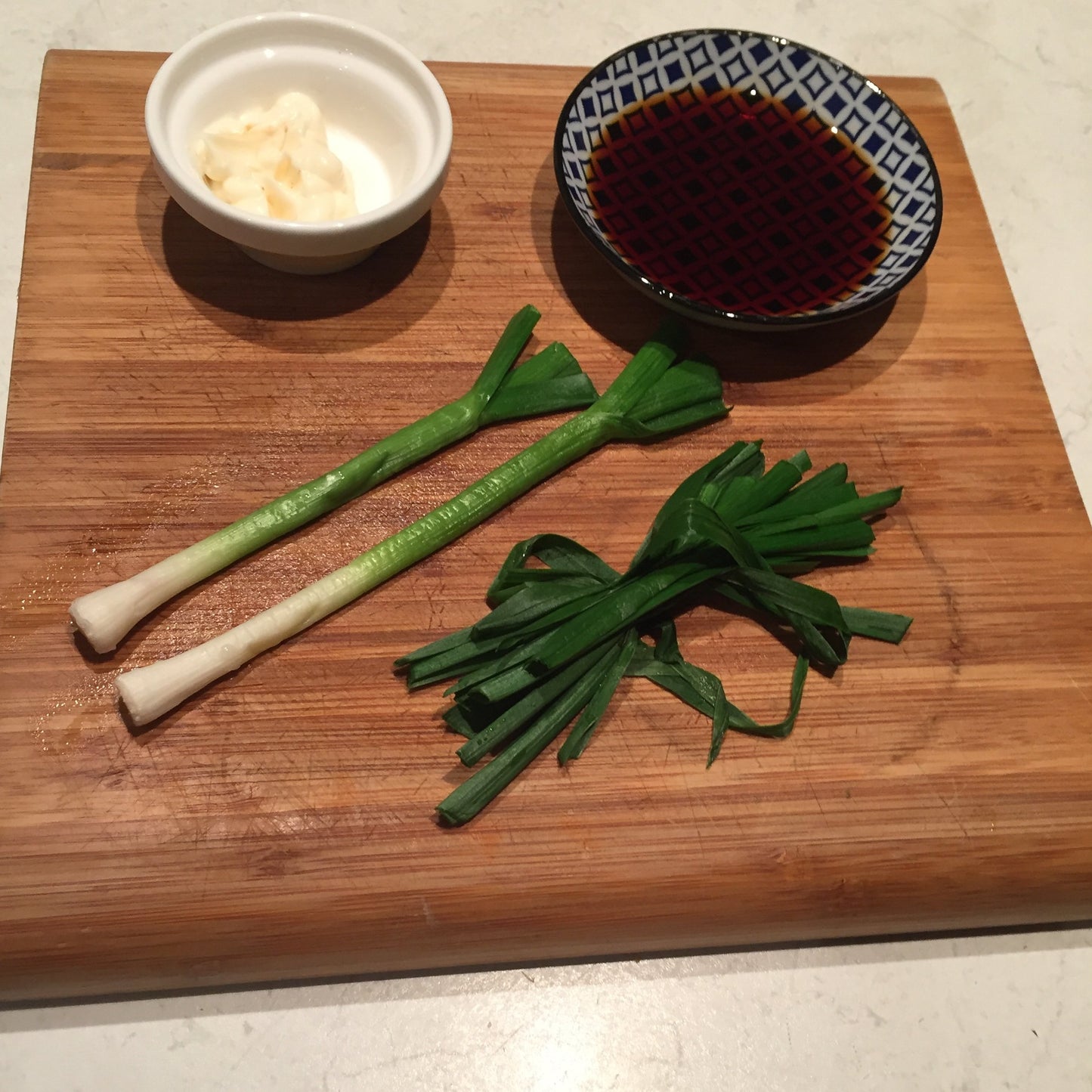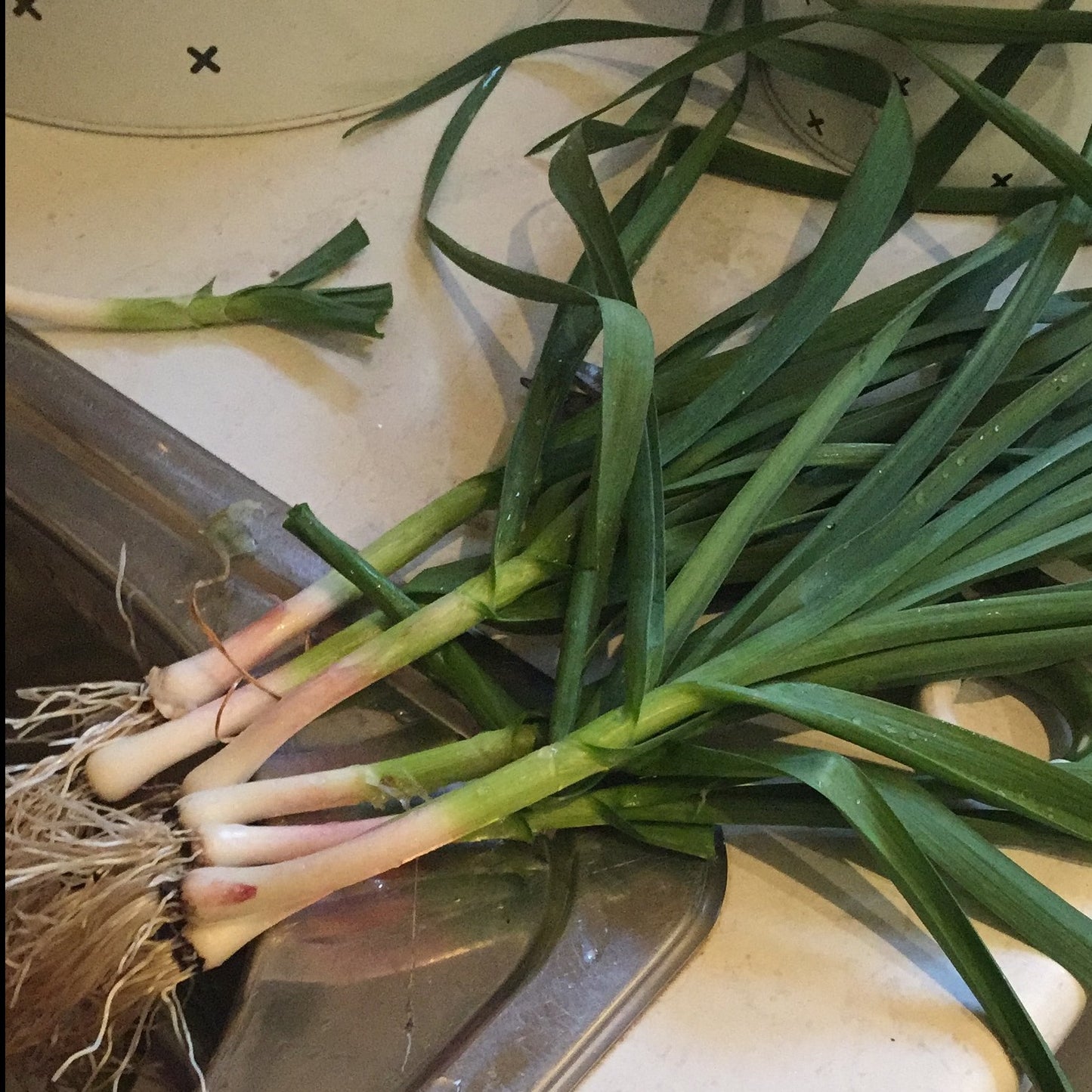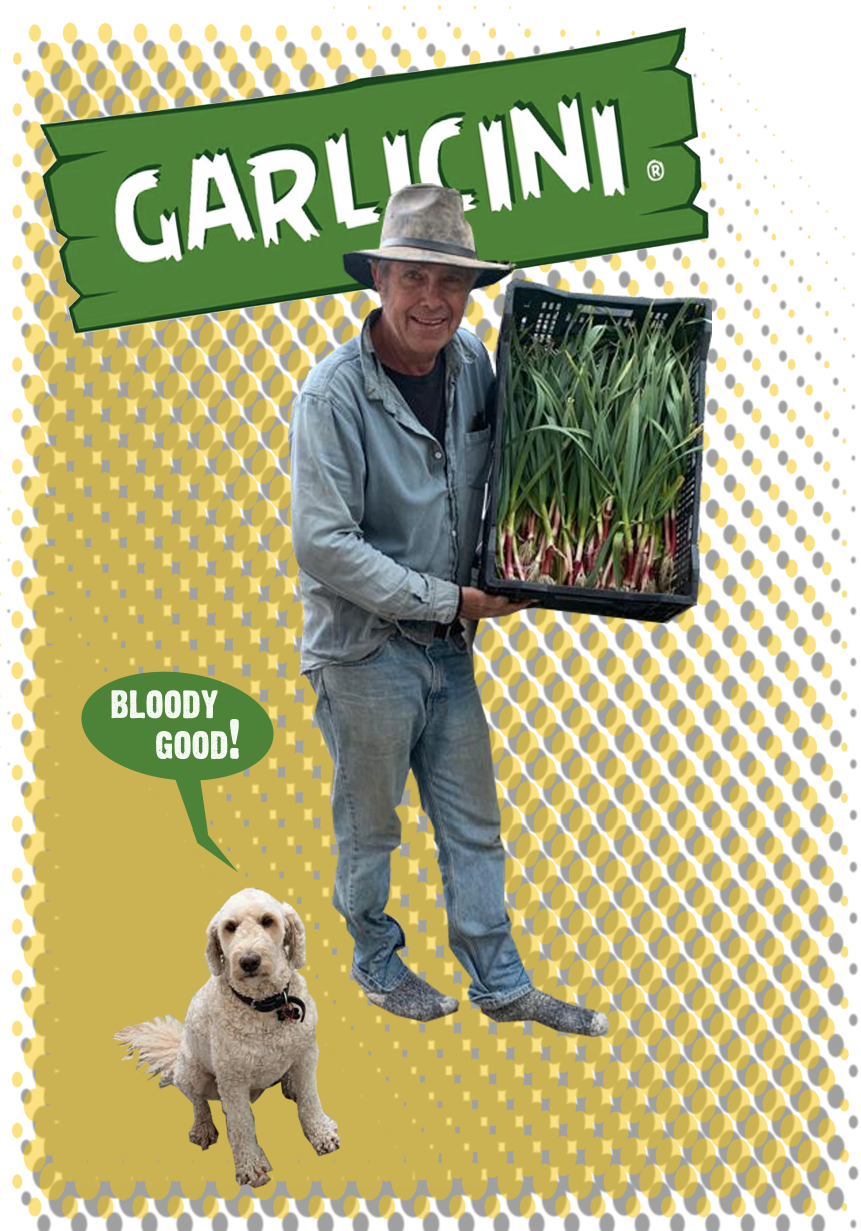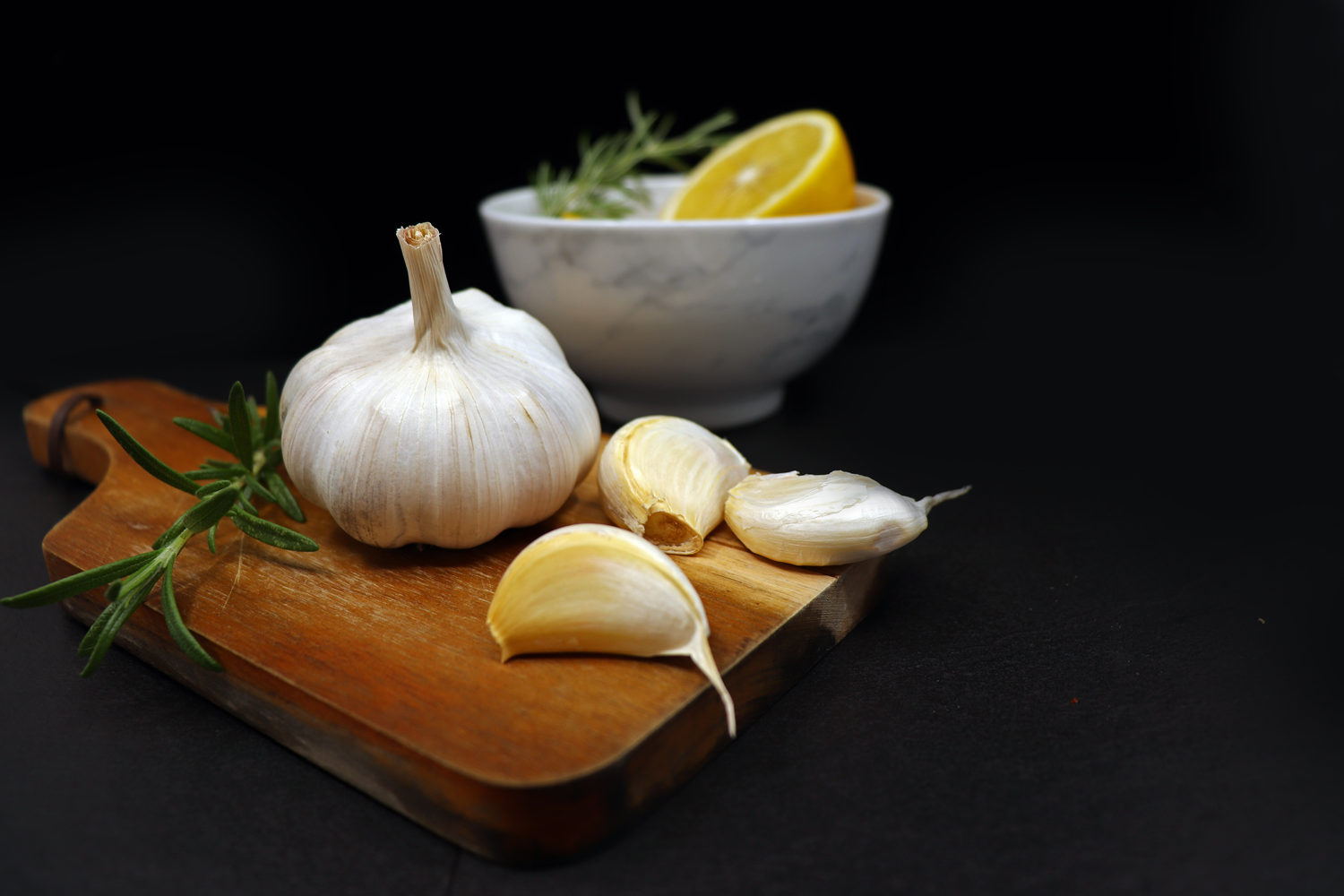 HEALTH BENEFITS OF GARLIC
- Contains compounds with potent medicinal properties
- Low in calories
- High in Manganese, Vitamin B6, Vitamin C, Selenium, Fiber, Calcium, Copper, Potassium, Phosphorus, Iron and Vitamin B1
- Combats sickness
- Helps to reduce blood pressure, may lower risk of heart disease and improve bone health
- Full of antioxidants and detoxifying properties
"Great products - I love trying the different varieties of your garlic I never knew existed."