Culinary Bulbs and Cloves 1KG
Regular price
Sale price
$25.00 NZD
Unit price
per
Sale
Sold out
Mainly small bulbs. Suitable for crushing (skin on) or making soup, or stock, or roasting whole. Many can be planted, however a smaller bulb will result. A mix of sizes of Creole . These were very popular last year. Bargain Bin.
Share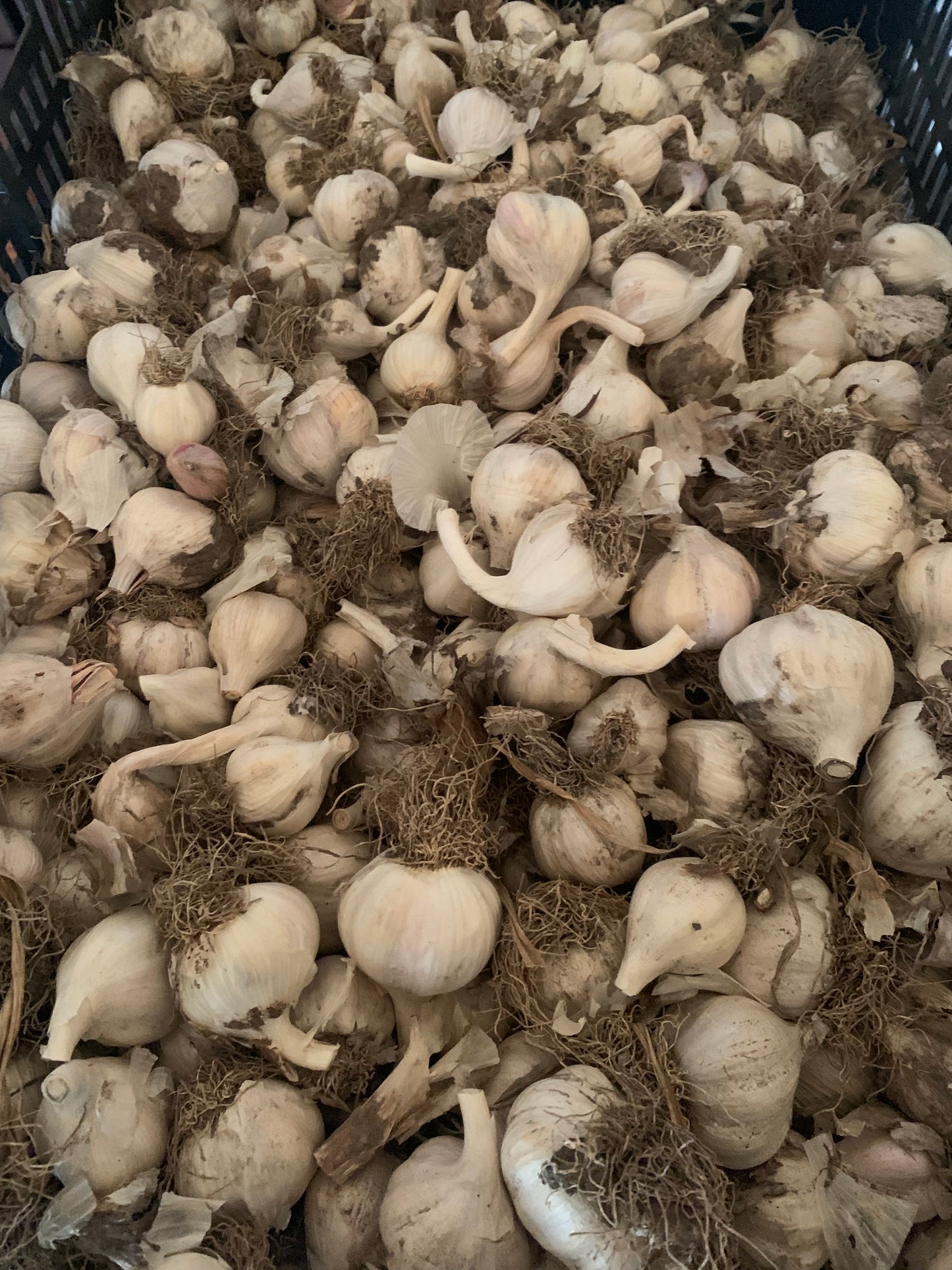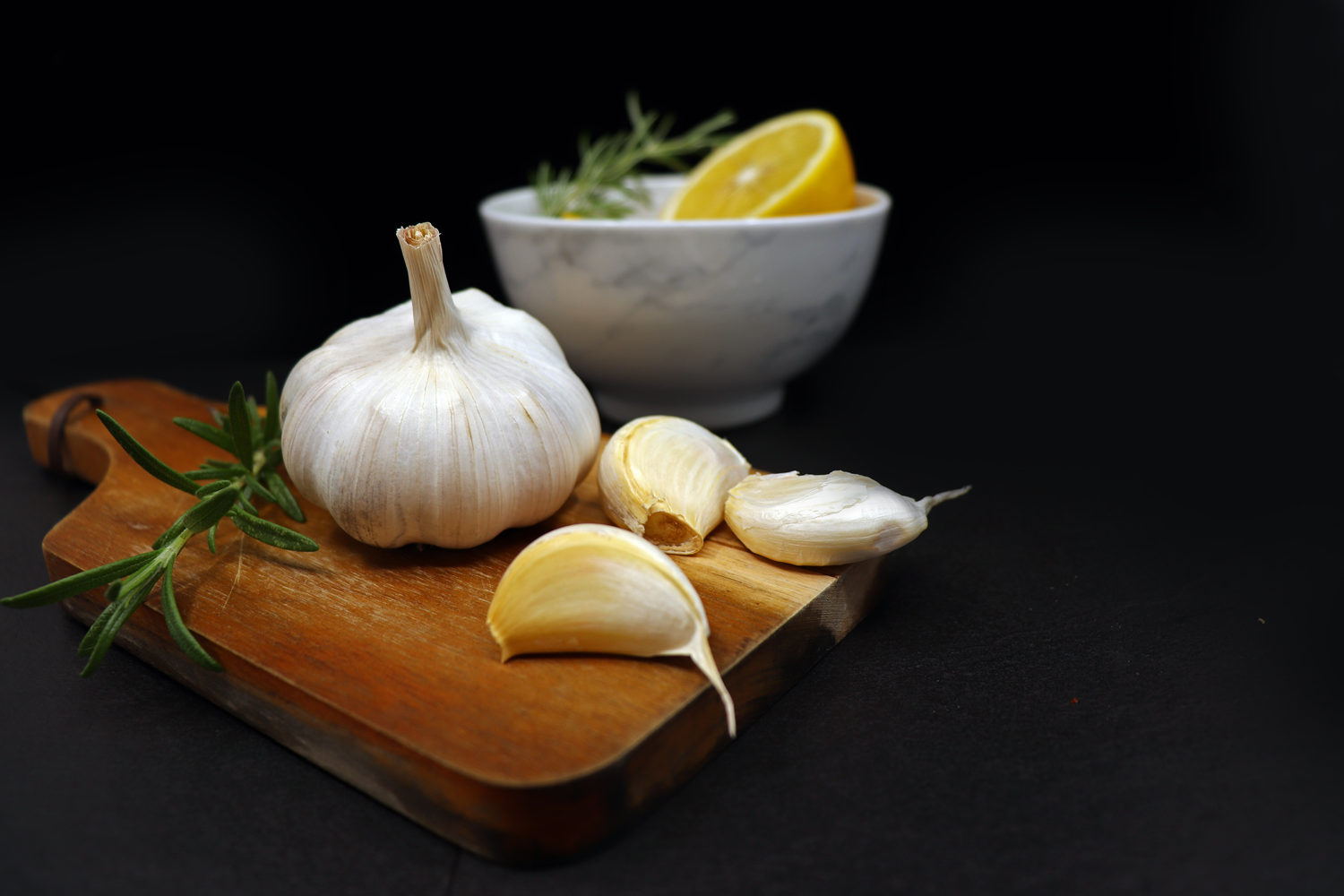 HEALTH BENEFITS OF GARLIC
- Contains compounds with potent medicinal properties
- Low in calories
- High in Manganese, Vitamin B6, Vitamin C, Selenium, Fiber, Calcium, Copper, Potassium, Phosphorus, Iron and Vitamin B1
- Combats sickness
- Helps to reduce blood pressure, may lower risk of heart disease and improve bone health
- Full of antioxidants and detoxifying properties
"Great products - I love trying the different varieties of your garlic I never knew existed."